Champion Kelly Bartnick tells the stories of Rise's mission in action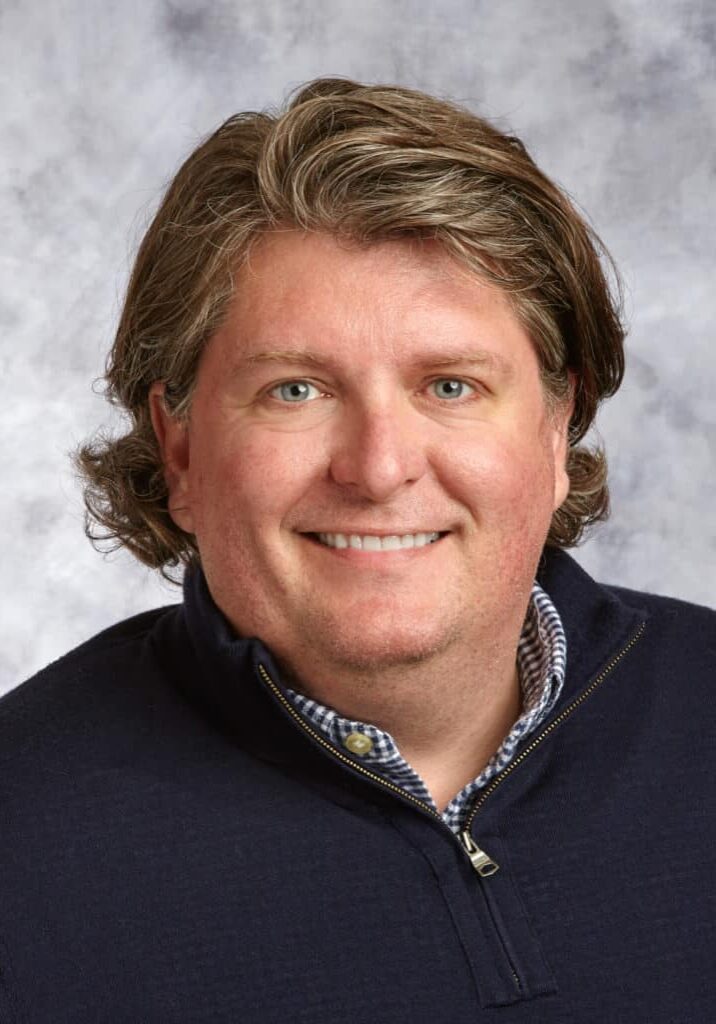 Kelly Bartnick joined Rise as the Communications and Volunteer Manager in April 2021, after relocating from Omaha, Nebraska. Having worked previously as a news reporter for a CBS affiliate and in public relations for an arts and entertainment nonprofit, he knew he wanted to work for an organization where the work he does matters to people and makes a difference. Even though he was new to the disability services industry in Minnesota, working for a mission-driven organization has always been his calling.
He joined the Advancement Team at Rise, and has been working hard ever since to increase the organization's storytelling efforts. His work does not go unnoticed by team members, who have recognized the innovation, ambition, and consistency required to achieve his top-quality performance. "I've always been impressed with Kelly's abilities to tell the stories of people we support in dignified and fun ways that align with our mission," shares a coworker.
In particular, his team members recognize his communications and storytelling efforts around the 2022 Celebrate Rise gala event. "Kelly was tasked with even more communications projects than in any other year," a teammate shared. "He added several [projects] to his plate, including the gala presentation, the gala program book, and the featured gala video, adding countless hours of work for his workload this fall. Kelly skillfully managed these projects all the while continuing to broadcast Rise's mission, tell impactful stories about the people we serve, and oversee our volunteer program."
You've probably read many of Bartnick's stories before in the Rise Reporter, which he works to publish each quarter. "I don't have an opportunity to support people directly, so visiting our offices in Minnesota and Wisconsin is always a treat," Bartnick shares. "Now that I've been here a while, I've gotten to know more people we support and our team members. It's great to get out and meet them, take their photos, and share their stories in all of our communications like the Reporter."
In his free time, Bartnick enjoys exploring the Twin Cities, working on home improvement projects, and hanging out with his French Bulldog, Mika.