Champion Katrina Hart is a natural leader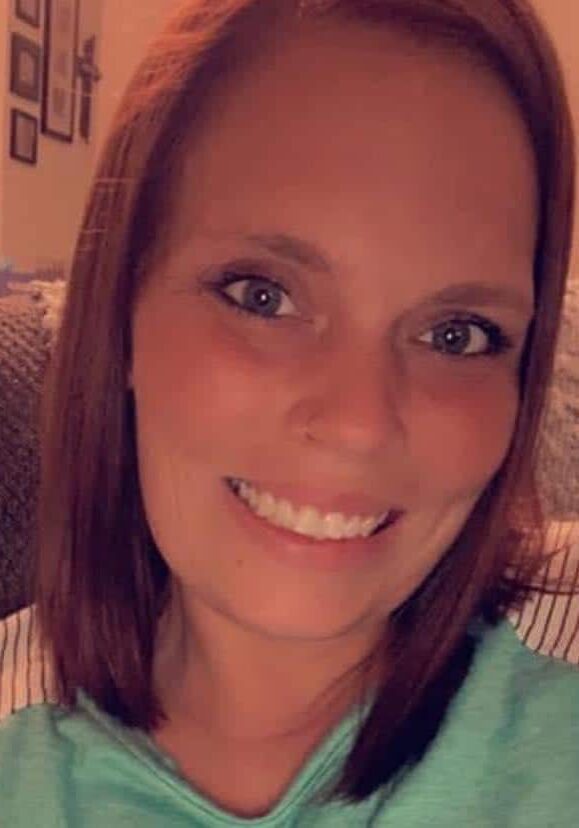 June Champion of the Month, Katrina Hart, joined Rise in early 2022 as a Direct Support Professional at our Coon Rapids site. Before joining our team, she worked several jobs in retail and manufacturing settings. Wanting to try something different, she took a chance and joined the disability services field. "This is my first job in the field," she shares, "and I absolutely love it and wish I would have gotten into it a long time ago." After a year and a half of success in her DSP role, Hart was recently promoted to a Case Manager position in Coon Rapids.
A career in human services is a natural fit for Hart. "I love coming into work knowing I am making a difference in someone's life," she says. Hart takes pride in her growth since starting at Rise, something she worked hard to achieve. "I also love the team I am a part of at our Coon Rapids location," she shares. And her team loves her right back; colleagues note that she is a natural leader among other DSPs, especially since transitioning into her new role.
"Katrina understands that everyone is different, staff and people served," a coworker shares. "She gets to know each person and their differences and supports them in their differences. She also finds the strengths of people and utilizes their strengths."
A direct support role like Hart's creates a lot of opportunity to make an impact on others, something she takes pride in. "Katrina always ensures that the people we serve are supported in the most positive way," a team member says. "She always thinks of ways to make the activities more person centered."
Outside of work, Hart enjoys spending time outdoors – especially up north at the lake! You can find her fishing, taking adventures with her two kids, and watching baseball games.