Champion Amy Johnson is proud to be making a difference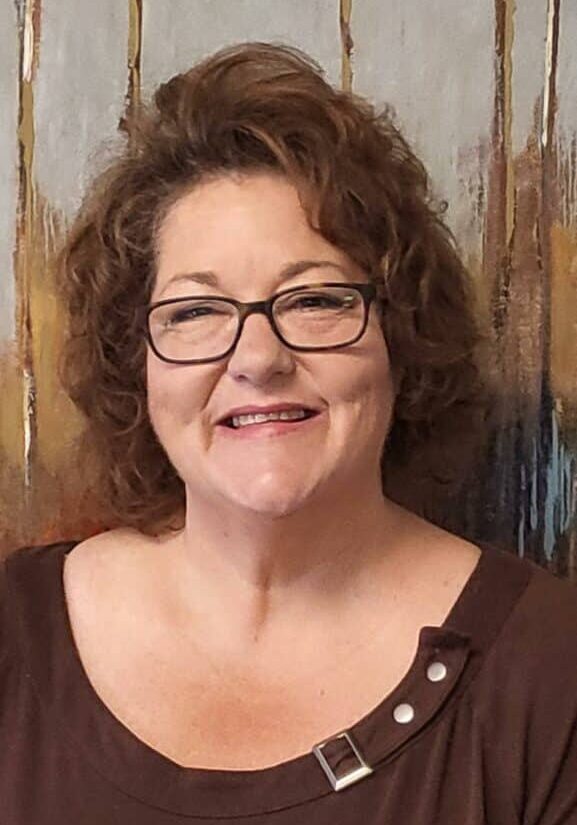 July Champion of the Month, Amy Johnson, has been working at Rise as a DSP Float since December 2022 at the New Richmond, Wisconsin location. She brings over her almost 4 decades of experience working at 3M. She made the big switch after hearing a story from a friend who was a person served and loved her job. Amy knew how much her friend's job meant to her and decided it was time to switch from the corporate world, a refreshing change that she has enjoyed so far.
Amy's favorite part of her job is the people she works with. "I love our clients!" she says. Being able to make a difference in people's lives just by being there makes her happy and appreciative of every day of work.
A colleague shared with us that Amy "recognizes that everyone in the organization plays a meaningful role in order for person served to be successful and goes above and beyond daily to be collaborative and committed to providing excellent service." Another team member explained how she is a hard worker that has created strong bonds with the people she works for and with, becoming an incredible cheerleader for all of them.
Amy has made a great impact during her time at Rise. She has been instrumental in the set-up of new group community employment sites and developing manuals for these sites. She handles every situation with grace and positivity. According to Amy, the friends she has made with the people she gets to work with, both the people she serves and her coworkers, are the highlight of her role. "I think that I am full of ideas and being in such a positive place brings out the best in me."
Outside of work, Amy loves spending time with her family or going up to the cabin to relax.