Champion Alicia Skoblik is a "fierce advocate" for the people she supports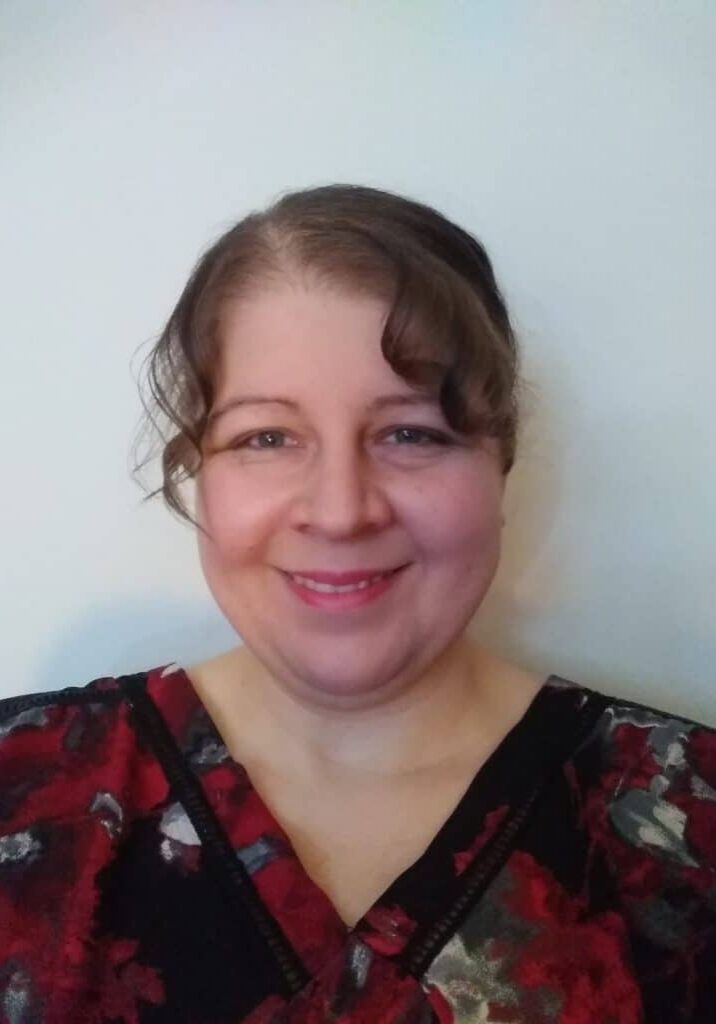 January Champion of the Month, Alicia Skoblik, knows the importance of compassionate, personalized support in achieving a person's dreams. Skoblik joined Rise as an Employment Consultant in July of 2020, when most of Rise's services were conducted online due to the COVID-19 pandemic. Before joining Rise, she worked in call center customer service and leadership for more than 10 years. She also has experience as a survivor support advocate, supporting families who have lost loved ones.
Since joining Rise's Hennepin County team, Skoblik has come to appreciate the person-centered nature of her role and the broader Rise culture. "Rise emphasizes being person-centered, not just with the people we serve, but with each other as well. I appreciate that I get to bring my full self and all of my experiences to the table," she shares. Skoblik has always had a passion for the mental health field–it's a subject that hits close to home for her. After losing a family member to mental illness, she had her doubts about whether she could handle the demands of her position; to the contrary, Skoblik's dedication to helping the people she supports at work has only grown stronger. She understands "how important having supports are to [living] a thriving life because I have been there…I know what it is like to be human and struggle. I love when I get the chance to encourage someone else and pay it forward… I love watching people transform into the people they were created to be when they have the support they need."
Her coworkers notice this dedication, too. "Alicia is a fierce advocate, not only for the individuals she supports, but an advocate for continued growth through learning for teammates," shares a team member. "She frequently goes above and beyond for persons served to assist them in meeting other needs beyond employment, as she recognizes that success in employment is often connected to having access to basic necessities." In addition to supporting individuals in their employment efforts, Skoblik facilitates our Hennepin County team's Racial Equity Conversations, bringing teammates together in honest conversations with thoughtful, genuine opportunities to learn and improve their work through a racial equity lens.
In her free time, Skoblik enjoys learning new things. Last year, she learned how to can her own foods both in a water bath and with pressure. This year, she is learning how to grow a garden indoors!