Cassidy Bins applies skills to Rise's grant writing proposals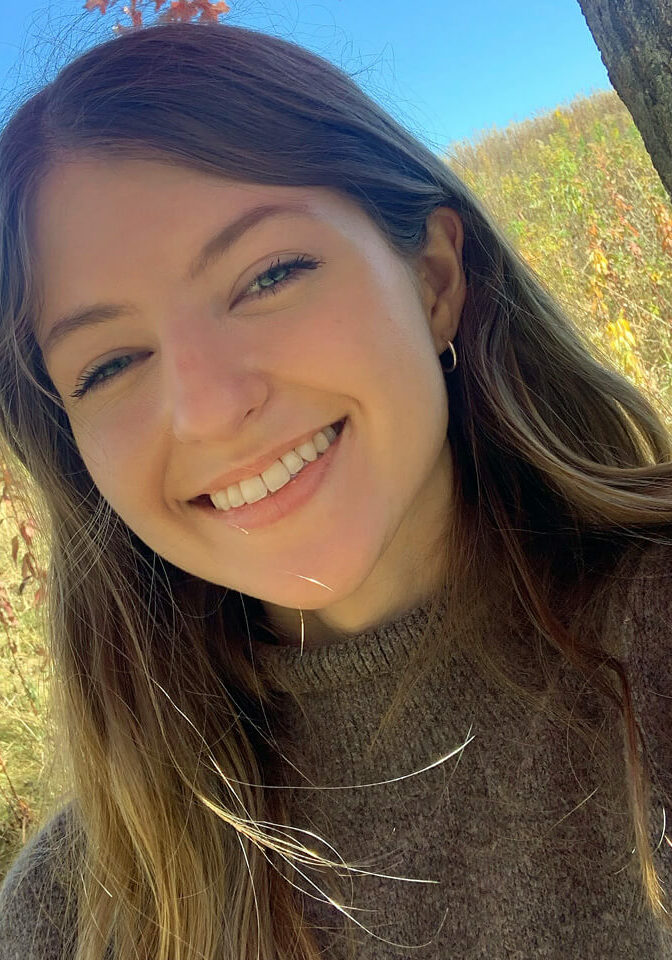 Cassidy Bins served as Rise's grant writing intern this fall. An English major with a minor in history, Cassidy will graduate from Carleton College in Northfield, Minnesota, in 2022.
"I wanted to apply my writing skills outside of the classroom, and Rise's mission really stuck with me," said Cassidy. "I've always wanted to learn more about grant writing, but what makes Rise unique is the variety of programs it offers for people who have disabilities."
Over the course of her internship, Cassidy assisted in the preparation of grant applications in support of Rise's various programs. She interviewed program managers and drafted language about the pandemic's impact on Rise for use in future applications, which allowed her to learn more about Rise's operations.
"I'm most proud of the project proposal I wrote with the help of Rise's Grant Manager Nicole Conti," she said. "In the proposal, we requested funds from Wisconsin foundations for Rise's New Richmond site. Those funds will go toward memberships at area community centers for people with disabilities." She also researched funding opportunities in Wisconsin, where Rise operates one location.
"I learned so much about the grant writing process, and my time with Rise has only reinforced my desire to pursue a career where I can help people."
Written by Intern Cassidy Bins