Casey Strack, Quality Assurance Specialist, February 2019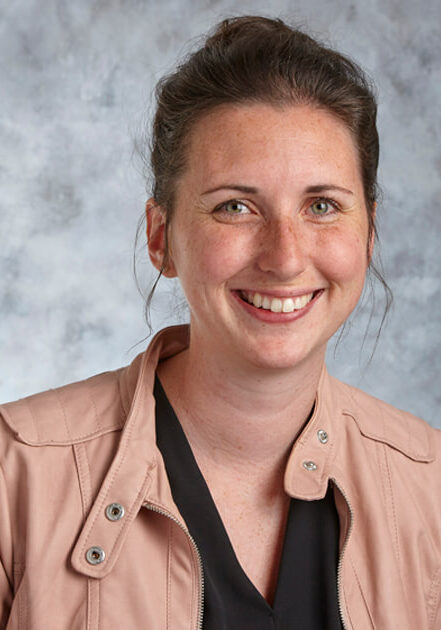 Casey Strack, who subsequently was Rise's 2019 Champion of the Year, started working for Rise as a direct support professional at Rise Coon Rapids in April 2012 and was promoted to program supervisor before moving over to Rise Spring Lake Park to take on a new position as Quality Assurance specialist in July 2018. In this role, Casey helps keep Rise in compliance with Department of Labor regulations.
Casey also conducts Wage and Hour training sessions at all of Rise's locations, as well as time studies with Michele Morris, Rise's director of Industrial Services, to ensure Rise is up-to-date with Hourly Performance Evaluations, WIOA, and other related items. She is well-known for and appreciated by her co-workers for being detail-oriented and easy to approach with questions.
Casey says, "I love this job!  I love that there is a right and a wrong way to do things, that I have learned so much and there is a lot more to go. I love that I get to be creative with spreadsheets, while still making sure we have all of the data we need. I love my co-workers and the environment I get to work in everyday, too. Rise is the best of the best. There is no other place I'd rather work."
In her free time, Casey volunteers with girls at Minnesota Adult and Teen Challenge. "It's so fun to build relationships, watch people grow, and witness their lives change.  When it's warm out, I love to garden or go camping with my husband."