Rise congratulates August Champion of the Month, Lynda Meland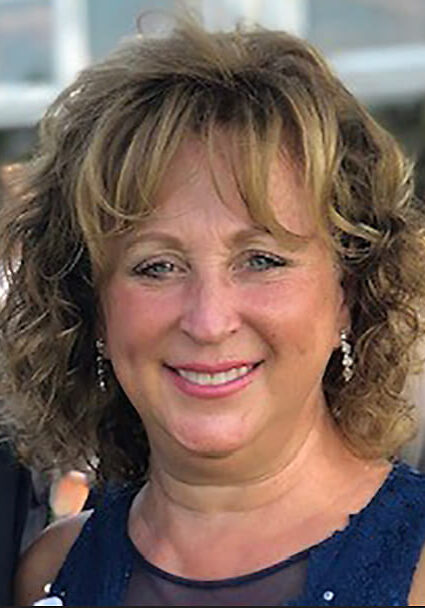 Lynda Meland is an administrative specialist at Rise's Lindstrom location, a position she has held for two years. Her coworkers are grateful to work with someone as helpful and kind as Lynda. "She tackles every task that is given or asked of her. She is willing to provide a helping hand when time doesn't allow, and she graciously offers her time" said one coworker, who also noted Meland's drive to work hard, enthusiastically taking on tasks with an extreme attention to detail.
"I like that Rise gives me the freedom to organize and structure my own day," Meland said. "And I am proud to be part of a team that is dedicated to using best practices and most efficient processes."
Those who work alongside Meland are constantly impressed by her adaptability, professionalism, and dedication to the team. "Even during unforeseen circumstances or situations she remains calm and responds in a professional and courteous way. She is a valued team member who holds a vital role and in return this allows others to work more efficiently."
When asked about her favorite part of working at Rise, Meland tells them she works with really nice people who make coming to work exciting. When not at work, Meland enjoys taking walks, boating, and gardening.