Coon Rapids Case Manager Danyelle Forbragd named July Rise Champion of the Month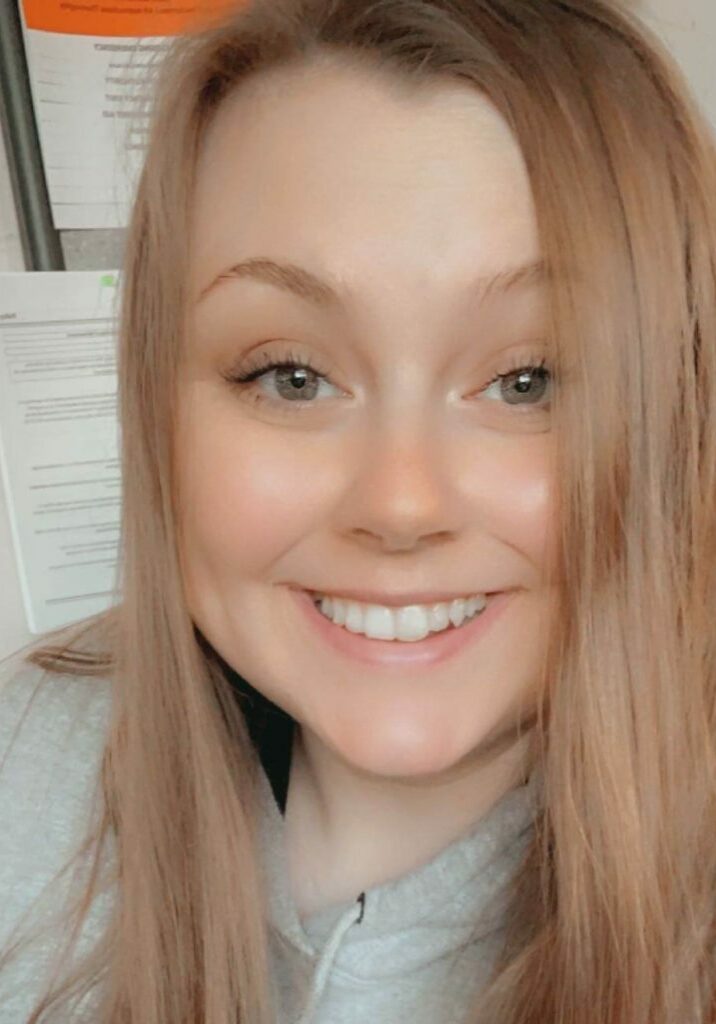 Danyelle Forbragd, a Case Manager at Rise's Coon Rapids site, has been with Rise for 4 years. After working for years in retail, Forbragd wanted to do more and was recommended to Rise by a friend. The idea of helping others daily was attractive to her and so she decided to go for it!
Her coworkers are happy that she made the decision to work for Rise. One coworker said, "Danyelle goes the extra mile to make sure every single person in the program gets a day to plan their own activities. Danyelle has a huge heart and really cares for the people in the program." They also say she adapts well to her surroundings, takes on whatever task is handed to her and understands the true meaning of teamwork.
Forbragd says that the Rise community is such a welcoming place for both staff and persons served. "My favorite part of the job is being able to connect with each individual and watch their personalities come out," she said. When starting out at Rise, she didn't know if she would make that many connections, but now she says that her connections with coworkers and persons served are what she is most proud of.
When she is not at Rise, Forbragd enjoys relaxing outside, cooking new meals, playing with her dogs, and doing crafts.