Ronald Jansen named a June Rise Champion of the Month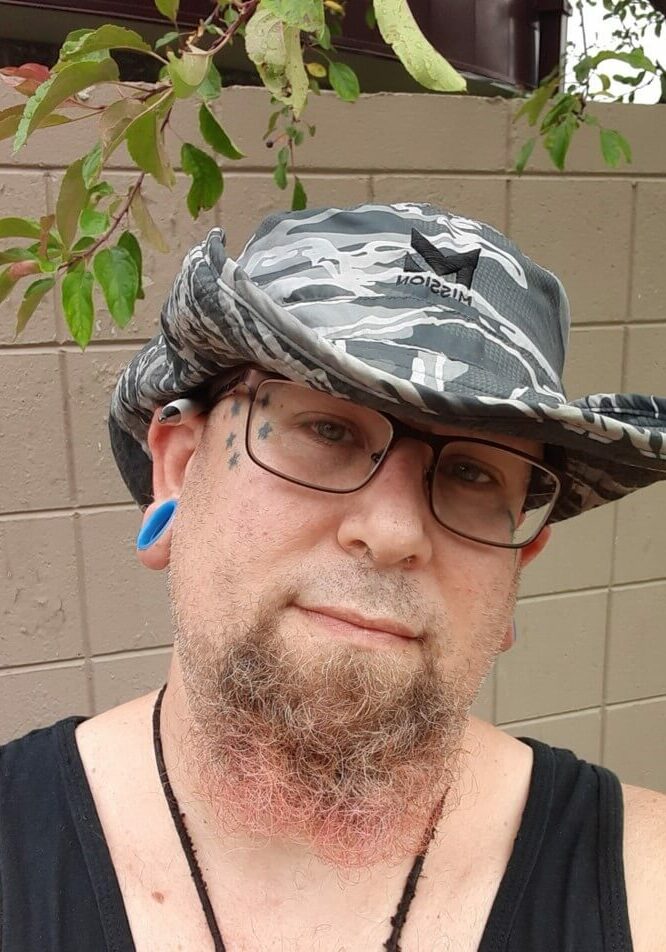 Ronald Jansen currently works for Rise as a Direct Support Professional. His dedication to the people we serve has continually impressed Jansen's coworkers since he joined Rise two years ago. "Ron always goes above and beyond while engaging with people. He is respectful of their preferences as they choose their daily work," said one of his colleagues. "If someone is having a bad day, I've noticed that Ron will often talk with them and encourage them."
Jansen worked at various group homes throughout the state of Minnesota before coming to Rise. He says Rise has been his favorite. "I love working for Rise because of the great people we support and the staff!" Jansen told us. While watching people he supports accomplish their goals is a highlight of his job, he is most proud of being part of a team that is always ready to help each other out.
Jansen's coworkers say that he has taken on new challenges on the production floor with his characteristically good attitude. They also note that he maintains an organized workspace and always gets jobs out on time. Several coworkers mentioned how positive and resilient Jansen is in everything he does. "Ron has experienced many changes during his time at Rise. Each time there is a change, Ron takes it in stride and manages well."
In his free time, he enjoys rock and fossil hunting, geocaching, hiking, and caring for his cat and Bearded Dragon.