Jeanine Nordine, Direct Support Professional, Rise Stillwater, June 2020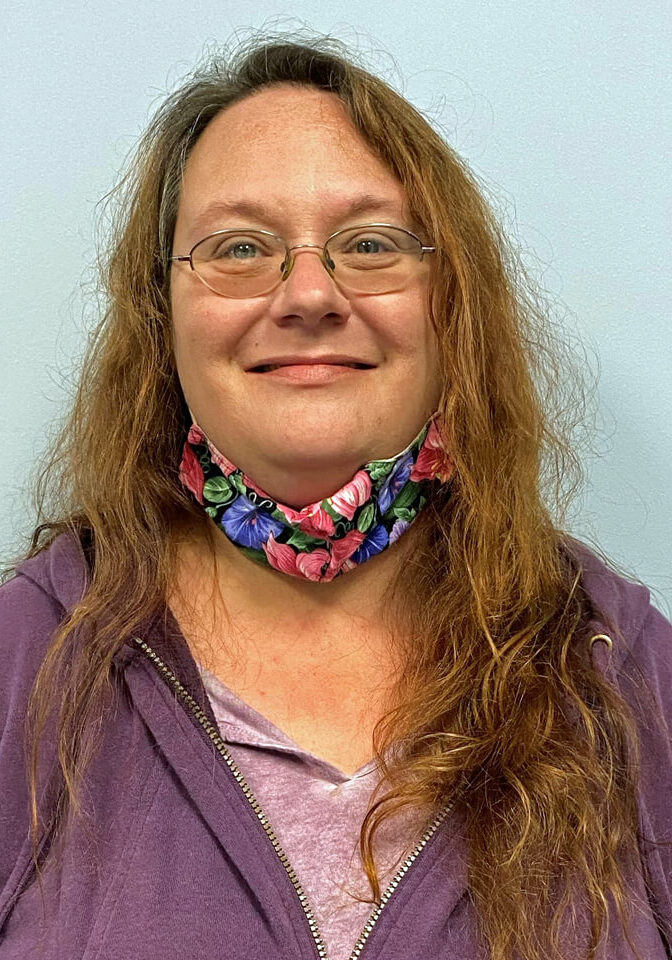 DSP Jeanine Nordine has worked out of Rise Stillwater for the past eleven years and is known by her team mates for her dedication, will power, accountability, determination, integrity, compassion, and being person-centered driven.
Jeanine spent the COVID-19 furlough time assisting Industrial Services at Rise Spring Lake Park. When Rise was able to reopen on June 15, Jeanine worked with Michelle Morris, Rise's director of Industrail Services, to determine what work the Stillwater site could have available to them for returning workers and even transported the work back and forth from Spring Lake Park to Stillwater.
"I like that Rise is always thinking of persons served first — how to best support them and ensure they are earning the most they can," said Jeanine. "The people I work with at Stillwater are the reason I work so hard at my job. Seeing them succeed and grow is the best part of my job. I think the thing I'm most proud of is the relationship that I have built with them."
In her free time, Jeanine likes anything having to do with crafts, reading, working in her gardens, and updating her home.