Tina String, Employment Consultant, December 2019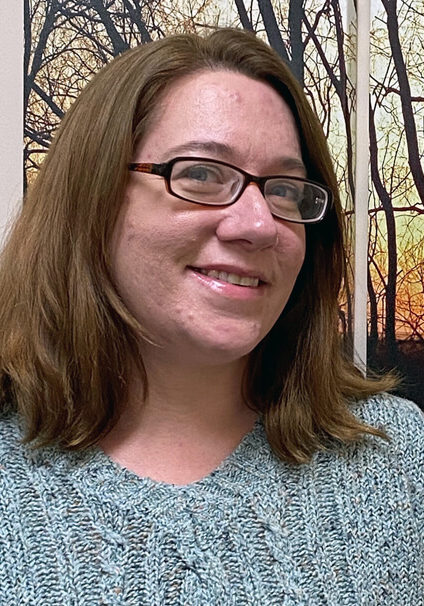 Employment Consultant Tina Stringer is a valued member of the Rise Lindstrom team. Her co-workers say she is an innovative and creative problem-solver as well as a tireless, trusted advocate for the people they serve.
Tina has assisted several people find and keep suitable employment in the ten months she has worked at Rise and provides customized supports tailored to meet their specific needs. She ensures each person feels valued and respected, and encourages them to be self-sufficient.
Soon after graduated from Chisago Lakes High School more than 20 years ago, Tina applied to work for Rise with Mike Harper at the Lindstrom location.
"After my interview, Mike thanked me for my interest and asked me to come back after I had some experience under my belt. Last year I wanted a career change and came across a position opening at the Lindstrom office. Well, I had years of experience now! My second interview with Mike and Crystal Woolcottwas on January 9, 2019. It was the right decision, at the right time, to become a member of the Rise team. The people I work with have been so welcoming and kind. There have been a lot of new things to learn and I can always find someone to answer any questions or give me words of advice.
"I love helping people in their journey.  When the hard work leads to finding that 'right fit' job, you see the ripple effect. The confidence level and sense of pride goes up, and a connection to the community develops."
Tina now lives in North Branch and says it feels great to be working in the small towns she calls home. She has two adult sons and enjoys many outdoow activities.