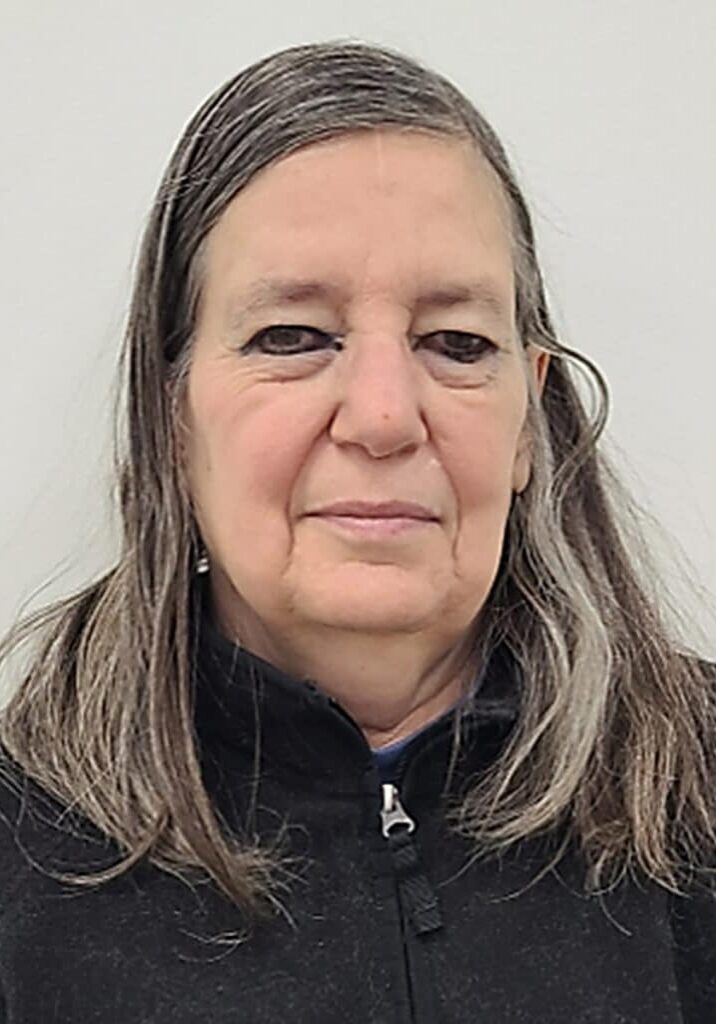 Kim Hultgren has excelled at her work since beginning a production position at our Spring Lake Park location in 2017. Yet even with five years of solid work experience, she was hesitant about taking the next step to a community-based job. After a brief tour of the medical equipment packaging company, RMS Surgical, in Anoka, Hultgren decided to leap.
She began working there in early 2022 and says moving to the new job has been one of her greatest accomplishments because she has been able to learn new things and increase her income. "Kim has flourished into a happy, welcoming, and reliable team member," said program supervisor Amanda Dircks, "She is a true asset to the group."
Hultgren is just one success story in a new initiative at Rise to transition in-house production jobs to community-based positions. We have set a goal to end production work and special minimum wage (wages allowed by the Federal Government through a certificate to pay people based on productivity, which is lower than minimum wage) by early 2024. Once one of the largest employers using minimum wages in the United States, we have strategically expanded opportunities for competitive wage jobs in the community. Today, approximately 200 people we support rely on special minimum wage work.
This change may seem scary and unknown, but Hultgren's success proves that community employment can improve job and life satisfaction through increased wages and even more community involvement.