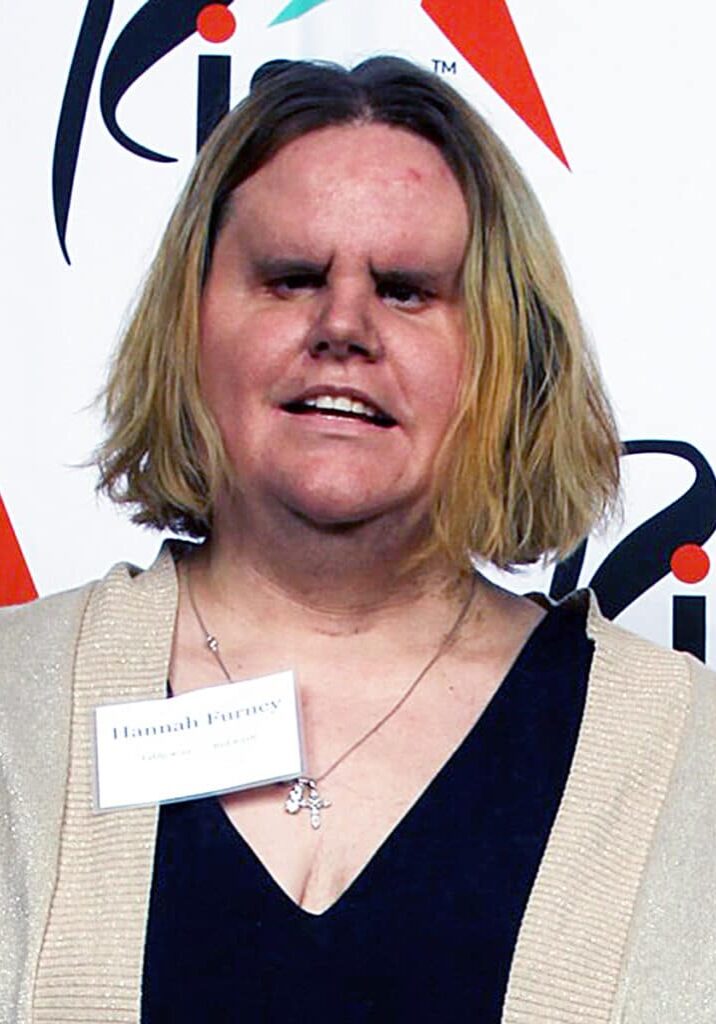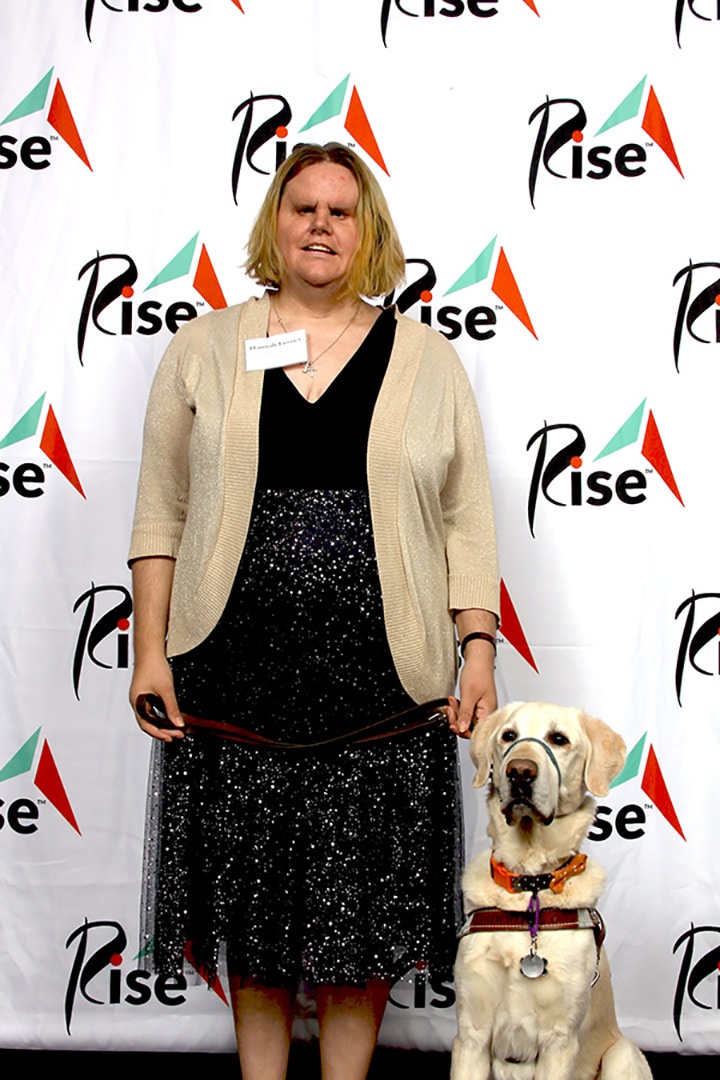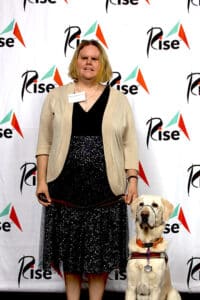 Hannah Furney began receiving remote services at Rise about a year ago. Our remote services programs allow people to participate in life enrichment community activities virtually from the comfort and safety of their homes. Yet even online, the connections Hannah has made are valuable.
"My favorite thing about Rise is getting to know people through the activities. I have made many new friends at Rise," she said.
Hannah recently received a Bachelor of Science from Metropolitan State University in Individualized Studies in Accessibility, Advocacy, and Minority Studies. Hannah's collegiate success demonstrates her resilience in the face of adversity. She says that she is especially grateful for her mom, who has encouraged and supported her throughout her journey.
Hannah's hard work has paid off, and she is living proof that the sky is the limit. Congratulations, Hannah!