Story 40 – Kevin Symanitz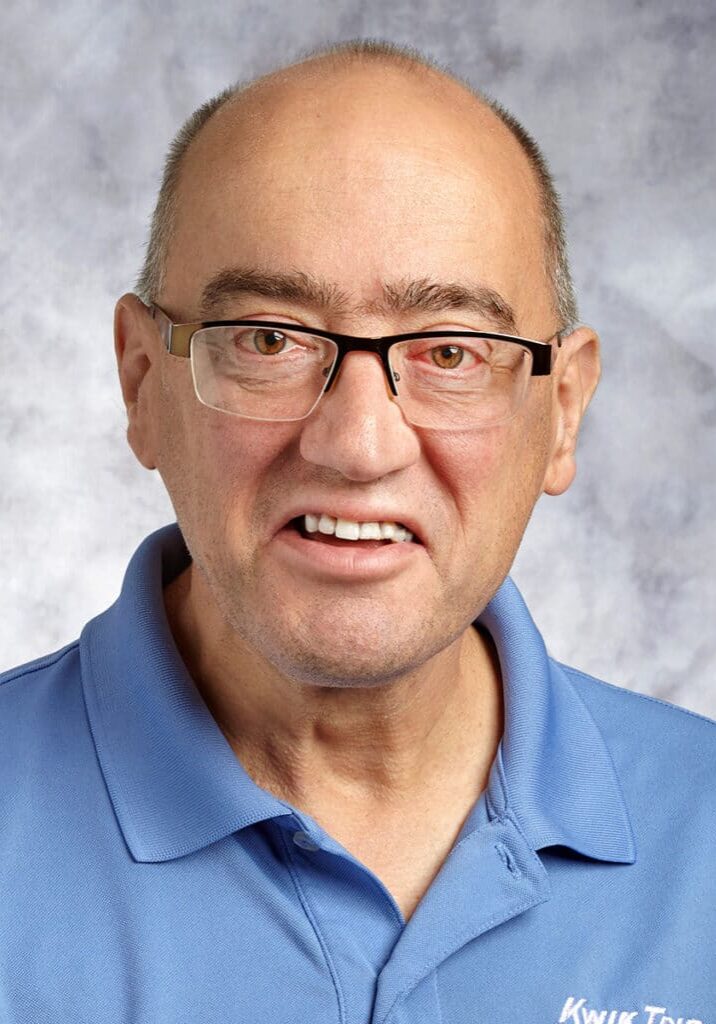 Kevin Symanitz is a natural leader who has held a variety of jobs, including retail, grocery, and customer service while searching for an environment that best fits his skills and interests. After many months of searching, Kevin accepted a position at Kwik Trip. He is passionate about his work and customers compliment his work ethic, and Kevin's supervisors call him an invaluable team member.
Kevin refuses to be limited by his mental health challenges and works daily to overcome them. And he has grown throughout his time receiving support at Rise, developing skills that empower him to advocate for himself in the workplace while challenging himself to try new things.