Rise & SCSU: Employment Outcomes Survey
Rise has partnered with St. Cloud State University faculty members Dr. Marcy Young Illies, Associate Professor in the Department of Psychology, and Dr. Brian Valentini, Assistant Professor in the Department of Special Education, to improve employment outcomes for individuals with disabilities.
The research team received a $30,000 grant from The Shavlik Family Foundation, which has a highly competitive grant process open to nonprofits to remove barriers by providing access to technology needed to empower people to reach their full potential, including those with disabilities.
This project aims to research variables that impact a person with a disability's likelihood of choosing community-based employment compared to special minimum wage employment.
Information from this project will support a roadmap for ending special minimum wage work at Rise and will provide critical information to other disability services providers hoping to do the same.
Why is Rise participating in this study?
In 2021, Rise made the decision to end special minimum wage employment by April 2024. Our plans are to provide robust community and competitive employment offerings and enrich day services.
In anticipation of this transition, Rise implemented a Supported Decision-Making Program, which helps people in center-based work programs explore their vocational interests and problem solve around any potential challenges. Rise hired 5 experienced support staff in the new position of Employment Exploration Specialist. Employment Exploration Specialists work closely with a person served and their support team in a structured planning process.
We at Rise would like to know more about how these changes in our programs may affect you and your family member. The researchers from SCSU would like to learn more about the effectiveness of our services as we complete this transition.
With the results of this study, we hope to:
Increase Rise's capacity to provide individualized planning services so that persons served have better overall employment outcomes.
Provide generalizable information for the disability service community so that other providers have a roadmap for transitioning people with disabilities out of special minimum wage jobs.
The Shavlik Family Foundation mission is to remove barriers by providing access to technology needed to empower people and organizations to find their full potential. In helping nonprofits utilize technology to improve operations, program efficiency, collaboration, donor support, communication or service delivery we empower the futures of Minnesota nonprofits in a unique way – by supporting innovation through the implementation of technology.
This project is funded by the Data Innovation Grant Program, which funds projects that help organizations collect new and/or better utilize data that already exists to drive decisions.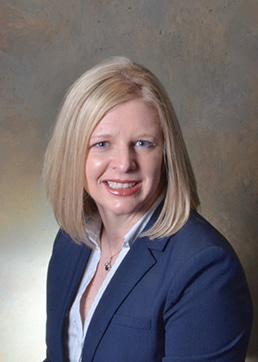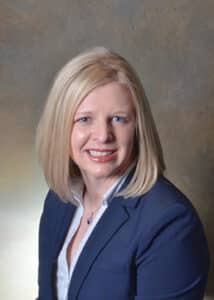 Marcy Young Illies is an Associate Professor in Industrial and Organizational Psychology at St Cloud State University. She received her PhD from the University of Nebraska at Lincoln. In addition to performing traditional social science research, Young Illies also performs program evaluations for organizations, using research methods to help measure the impact of programmatic interventions in a variety of organizations.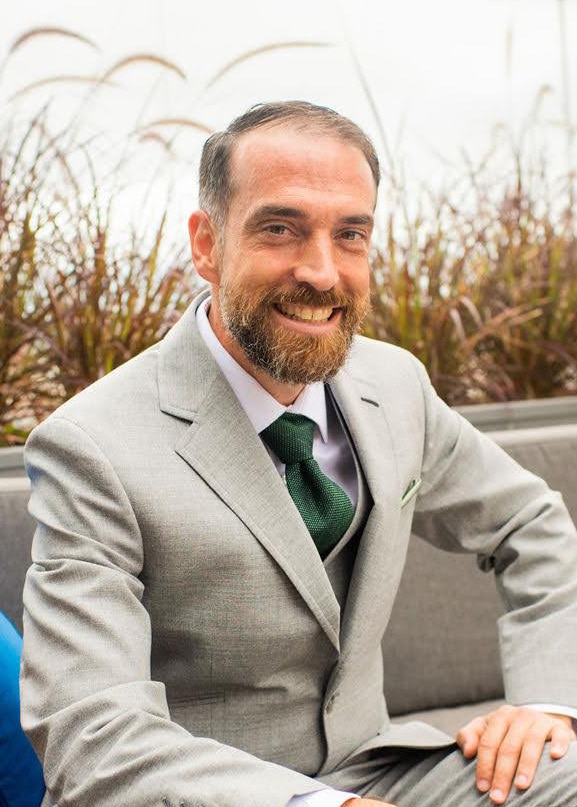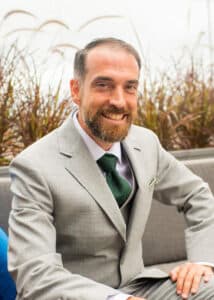 Brian Valentini is an Assistant Professor (tenure-track) of Special Education at Saint Cloud State University. After working as a special education teacher in New York City, Valentini received his PhD in Special Education and Teaching from San Diego State University. His research specialty is autistic students' transitions from the school system to adulthood.
Information for Survey Participants
Please note that you will be required to enter your Participant Identification Number (PIN) to access the survey.
Frequently Asked Questions
The best person to take the parent/guardian survey is the person who has the most contact with the person served and who has the most influence over the person's decisions.  
When in doubt, take the survey! We can remove extra responses from family or guardians, but we will not be able to count your family member's survey responses if a parent or guardian doesn't also respond to the survey.
No, please only have one person take the survey.
If both of you already took the survey, it won't affect the results, so there's no need to worry!
[Waiting for updated answer]
Yes, you should still take the survey, especially if you still have considerable contact with your family member and influence over their decisions. 
Yes, you can still participate! Right now, you can fill out the Parent/Guardian Survey and sign the consents at the link above. If you give your consent now, your family member will be asked the survey questions once they start services.
Yes, you can! Even if your loved one is their own guardian, we still are looking for the perspective of a parent or family member. Fill out the consents as normal and then take the survey. We will just disregard your second consent form. It will not hurt the process.  
The survey software works well with mobile phones. If you have a smartphone, you can scan the bar code at the top of the FAQ. On most smartphones and tablets, you can do this by opening the camera app and hovering the camera over the QR (bar) code. A link to the survey should pop up in your camera app, without having to take a photo. Tap on that link, and a browser should open and bring you to the survey.  
If you still can't access the survey, you can call Vince Mans, Administrative Specialist at Spring Lake Park, at (763) 786-8334. He can mail you a paper copy of the survey, along with a Self-Addressed Stamped Envelope to return with it.  
Contact Vince Mans, Administrative Specialist at Spring Lake Park, at (763) 786-8334 or vmans@rise.org. You can also submit an inquiry in the contact form below.