Rachel Wilson-King works toward creative solutions to delicate problems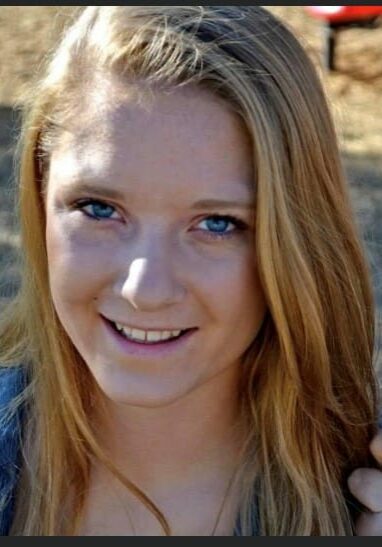 Rachel is a Quality Assurance Specialist at Rise, Spring Lake Park. Her coworkers appreciate her collaborative working style and team-oriented approach. Never intimidated by change, Rachel readily accepts new ideas and offers positive solutions to problems. She listens to others' views with genuine interest and supports her coworkers.
Rachel's role requires her to frequently discuss delicate topics difficult problems with both people we support and with Rise employees. During those interactions, she shows concern and respect for everyone as she works toward creative solutions.
Rachel says, "The thing I like most about working at Rise is the people. Whether its team members or persons served, people are always so kind and a joy to work with. Rise's culture of collaboration has meant that I have been able to work on projects with lots of different programs and really see how much Rise really impacts our community."
She has recently taken on extra responsibility to redevelop our Rise satisfaction surveys. Her attention to detail and eagerness to learn new things during this process has been critical for the project's success.
Outside work, Rachel coaches two soccer teams and still manages to find time to play in a league herself! She enjoys reading, watching sports, and going to trivia nights with her friends.