Employment Consultant Kimberly Wolf, October 2020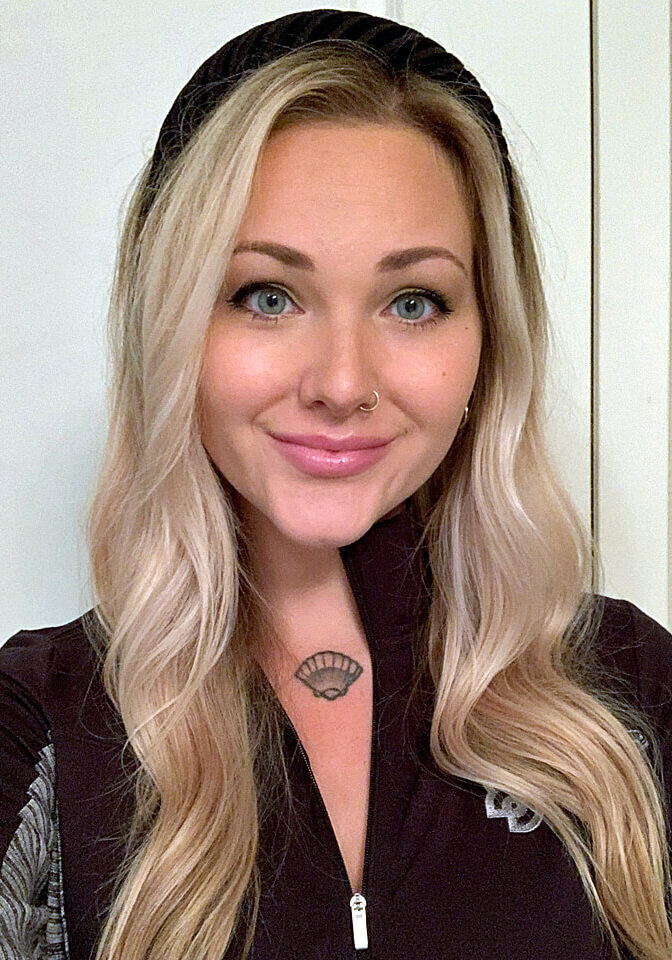 Since Kimberly started with Rise as an employment consultant with SES-Hennepin just over a year ago, she has always gone out of her way to learn and engage with not only her people served, but also her coworkers.
She took the initiative to set up a monthly Motivational Interviewing (MI) "practice" session in which team members can bounce ideas off each other about how they're using MI with their caseloads and even practice the skill on one another. She has also helped train and mentor a new team member.
Kimberly has a lot of tenacity- she never gives up on people. She slowly gains people's trust and builds good relationships with them, employing person-centered strategies to help people achieve their goals.
"The best part of my job is when I feel like I make an impact in someone's life," said Kimberly. "Even if it's something that seems small, I like knowing that I did something to make their life a little better that day.
"Rise's partners at the Hennepin County Mental Health Center have great things to say about Kimberly," said Program Manager Anne Mornes. "Everyone talks about how much passion she brings to her work, how organized she is, and how their patients enjoy working with Kimberly. This partnership is critical to the success of our IPS project so the relationship and credibility that she's created there is invaluable."
Before working at Rise, Kimberly had a successful career as a cosmetologist and managed a salon for 10 years. "I went back to school to study psychology because I loved talking to the people in my chair — I felt like a therapist to my clients. It's surprising what people will share with you over a haircut or color! I enjoyed making people feel good about themselves and seeing people change over the years. My career change to an employment consultant with Rise has allowed me to continue to help people and make a bigger impact on people's lives."
In her free time, Kimberly enjoys singing and will never turn down a karaoke mike – she even tried out for American Idol! She also likes kickboxing, biking, and pre-COVID, going to live music and comedy shows.