Don Grans, Maintenance Specialist, March 2019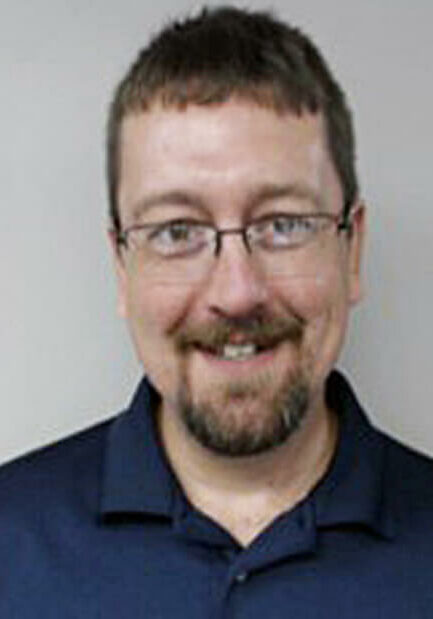 Don has worked at Rise Spring Lake Park for a little more than six months on the maintenance team out of Rise Spring Lake Park and has already made a positive impact on so many people, both team members and the people we serve.
Always smiling and willing to help wherever need be, Don says he is humbled by the nomination and being selected. He added, "I know I'm appreciated. I'm reminded every two weeks; that's enough for me!"
"I like the wide variety of work that I get to do at Rise," said Don, who previously worked in apartment maintenance. "Here, you never know what you will do from day to day."
President Lynn Noren says, "Don goes out of his way to ensure we have a safe, well-maintained environment. During all of the recent weather challenges, we could rely on him to continuously shovel, lay salt, and clean the sidewalks of ice and snow to keep everyone safe.  Don is ALWAYS pleasant and happy to respond to requests for maintenance help inside and outdoors. His interactions with the people Rise serves are so person-centered and friendly. He is a true team-player."
Growing up, Don played hockey as a goalie. In high school, Don had a job at his local ice rink driving the Zamboni — which would helo explain the look of sheer delight when he's whizzing through a Rise parking lot on a four-wheeler with a front-end plow attachment cleaning up after a heavy snowfall.
In his free time, Don enjoys biking and building remote-control cars and trucks.