Champion Lori Stellick-Wagner is committed to the people we serve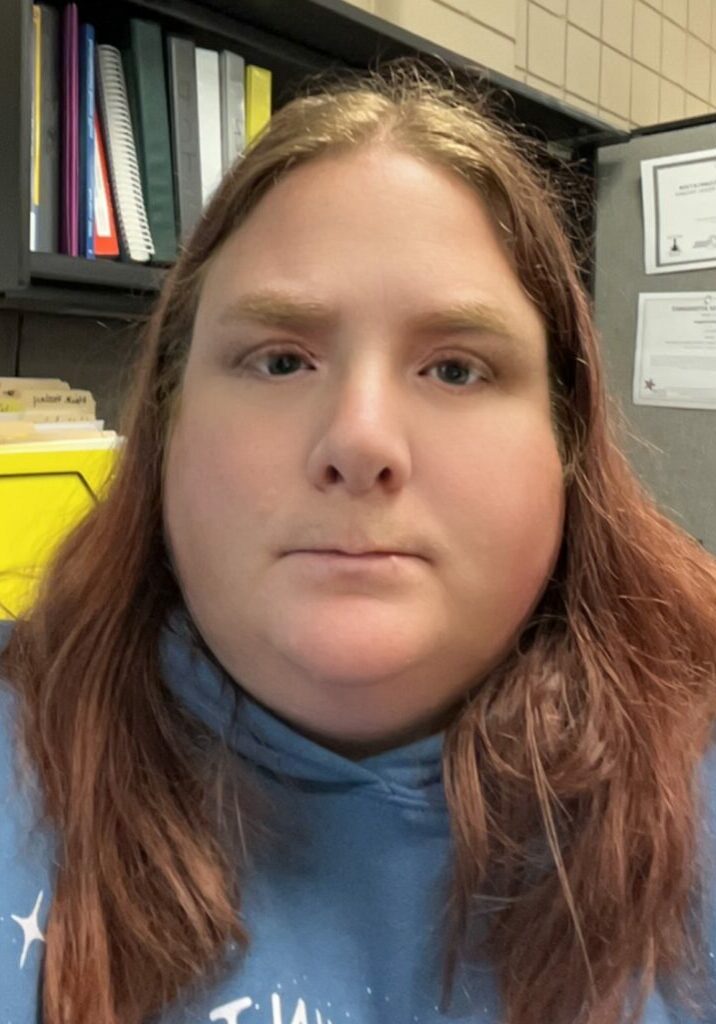 September Champion of the Month, Lori Stellick-Wagner has been a dedicated member of the Rise team for nearly four years. As a Case Manager in the Community-Based Training and Employment (CBTE) program, Lori brings her unique blend of experience and compassion to her role. Lori brings her background as a teacher at a Day Care and as a substitute teacher to her role at Rise.
Lori's enthusiasm for her work at Rise is contagious. She says, "I love working for Rise because we work as a team to make great things happen." Her passion for collaboration and teamwork is evident. "I like coming to work and seeing everyone happily working," Lori adds.
Lori's kindness and willingness to support her fellow team members have not gone unnoticed. She works closely with direct support professionals (DSPs) on the work floor and actively checks in on individuals within her caseload. Her ability to handle challenging situations with grace and maintain a positive attitude is commendable.
During Rise's recent implementation of a new case management system, Lori stood out for her exceptional commitment. One team member notes, "Lori has been dedicated to learning the system and has done a phenomenal job building her entire caseload in the system."
Lori's impact is profound. She plays a vital role in the daily operations at Rise Spring Lake Park, where she is highly regarded for her kindness and patience. Lori's dedication to helping the people we serve achieve their goals is a testament to her commitment to person-centered practices. She says, "I am proud that we are making a difference in their lives.
Outside of work, Lori enjoys music, reading, beach vacations, and cherishing quality time with family and friends.