Champion John Barber's dedication is a constant amidst program changes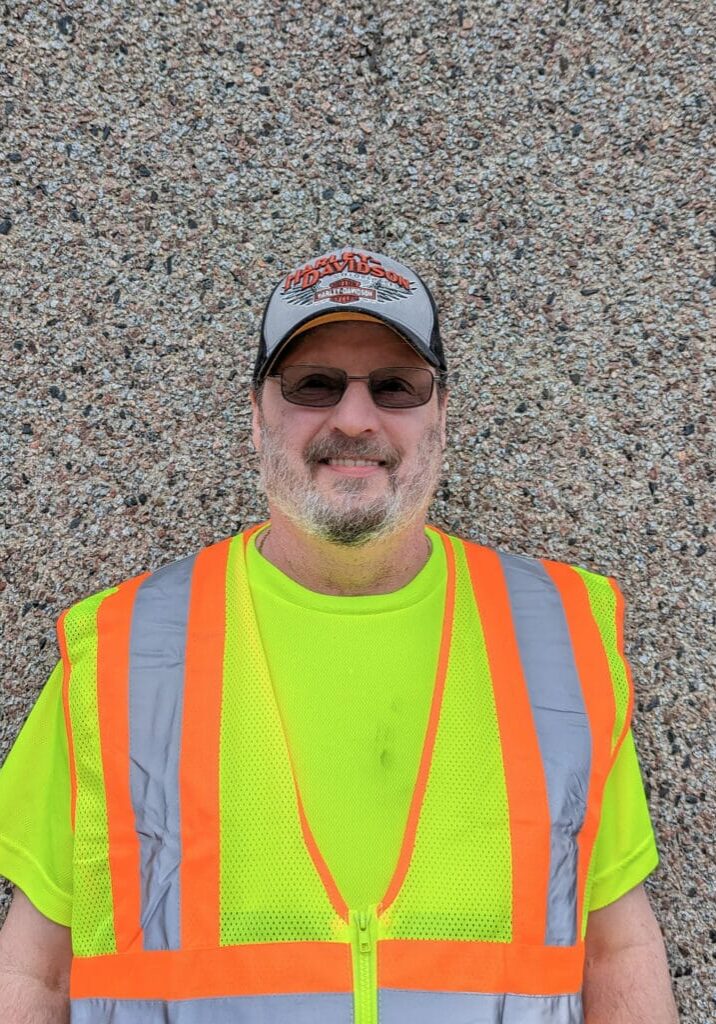 Champion of the Month, John Barber, joined the Rise Team in 2015. Before joining us, he worked at a different human services organization that provides support to children diagnosed with autism spectrum disorder. Given his experience, Rise was a natural fit; "I like helping people in any way possible," he shares.
Barber works as a Direct Support Professional overseeing our group community employment site at Ruan in Otsego, MN. Recently, he was tasked with merging his crew at Ruan with another crew. As more individuals move from center-based work into group community employment settings, many of our sites are expanding opportunities for the people we support.
According to a colleague, he has made the transition look easy, even when performing unfamiliar duties: "John has done an exceptional job of keeping the site operational and maintaining a professional and friendly relationship with our business partner."
Barber's colleagues also commend his dedication to the people he supports, in addition to his perseverance, grit, passion, and resilience amidst program changes. A teammate shared that "John prides himself on being an advocate for his crew and working alongside each of them to assist them in being successful with their community employment and career goals."
Outside of work, Barber takes up woodworking and motorcycle riding. You can find him riding, gardening, working in his garage, or helping friends work on their own projects.