Amanda Kendall, Employment Consultant, May 2018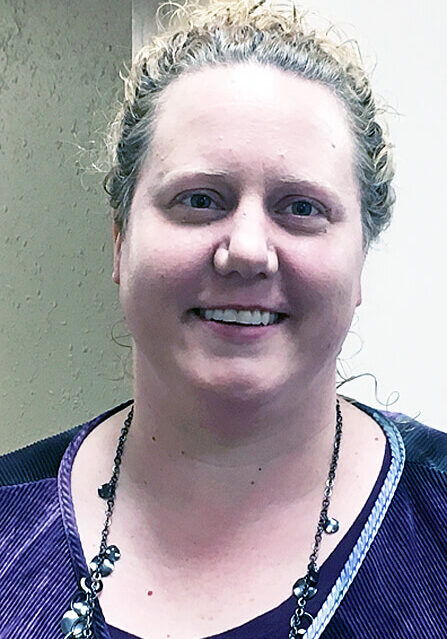 Rise co-workers who nominated Amanda say she always goes above and beyond her job as an employment consultant with Rise Lindstrom. Amanda, who joined Rise in January 2017, is noted for keeping communication positive, going the distance for the people we serve, and gladly assisting her team mates.
"I truly enjoy my position at Rise," she said. "The people whom I support are all uniquely different in their personalities, backgrounds, interests, and strengths. It is amazing to watch them thrive and be successful at their employment goals!"
In her free time, Amanda enjoys animals, abstract painting, and learning something new everyday.