Let us take the guesswork out of the Ticket to Work program for you!
The Ticket to Work (TTW) program supports Social Security (SSA) beneficiaries who are ages 18-64, have a desire to work and increase their earning potential and self-sufficiency, and are actively receiving cash benefits. It is voluntary and free to qualifying individuals.
The TTW program offers person-centered, individualized career planning and employment supports. The TTW grants beneficiaries protection from the Continuing Disability Review (CDR) process. A CDR is a review that determines if someone still meets the SSA definition of disability and if they are eligible to receive cash benefits.
Together with your Employment Network (EN), an Individual Work Plan (IWP) is developed to identify and document those supports and actions needed to reach your self-sufficiency employment goal. While you are working towards self-sufficiency and making strides towards your employment goal, TTW monitors that progress through a Timely Progress Review (TPR). The TPR has specific guidelines for progress, which can be found in detail by clicking here. 
When you assign your Ticket, your EN can assist you in identifying Work Incentives provided by SSA which may allow you to keep your benefits while you explore employment and gain further work experience. Assistance with wage reporting can also be provided, to help prevent potential overpayments for benefits you may have not been eligible for as your employment earnings increase.
Rise became an Employment Network in 2002 following the Ticket to Work and Work Incentives Improvement Act of 1999 (P.L. 106-170) which was created to allow increased choices in employment supports for individuals with disabilities. In addition to the services provided by Rise, the Midwest TTW Partnership was also created with many other local Minnesota Community Rehabilitation Agencies to provide further options for individuals seeking employment supports on their employment journey.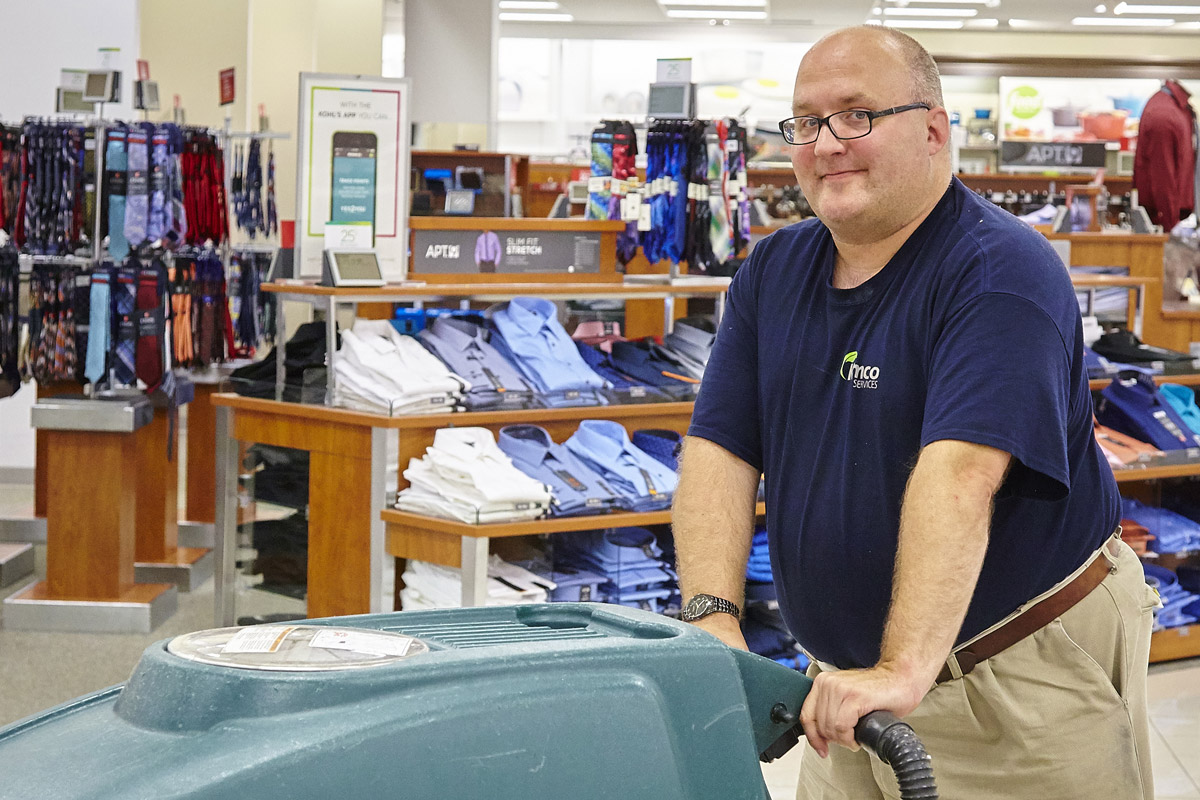 For additional information about TTW services our Rise and Midwest TTW Partnership, contact:
Becky Rother
8406 Sunset Road N.E.
Spring Lake Park, Minnesota 55432
BRother@rise.org; 763-792-2414
Additional Resources:
Link to Rise's EN profile:
Link to the beneficiaries SSA/ TTW online webpage and resources