Ticket to Work (TTW) is an employment program for people with disabilities who are interested in going to or returning to work. If you qualify, you can obtain a Ticket through the U.S. Social Security Administration (SSA) and use your Ticket to obtain employment services from any Rise program that you otherwise qualify for. Your Ticket can be used for all individual competitive employment programs.
Ticket to Work can be used in programs such as:
Step 1
Find a program you qualify for
You must meet all other program criteria in order to use your Ticket. 
Step 2
Reach out to the Program Referal Contact
Learn more about the program to make sure it is a good fit for you.
Step 3
Use your ticket to receive services
Each program also has it's own application that the Referal Contact can provide for you.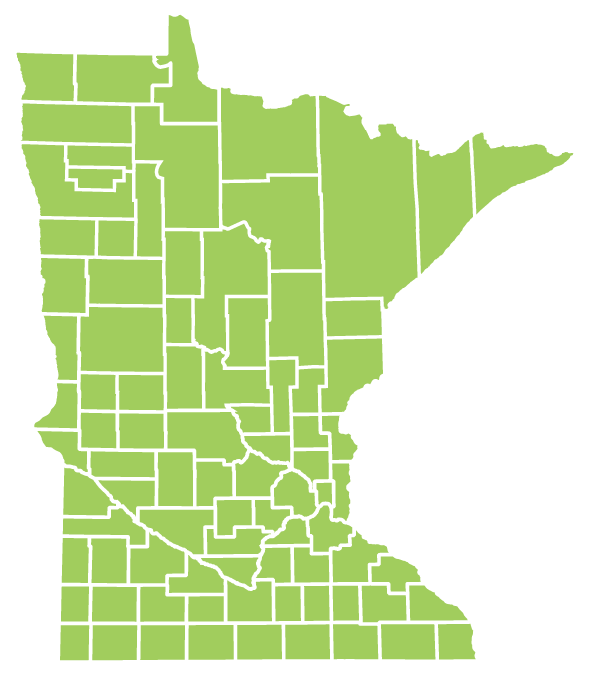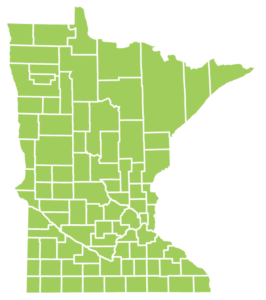 Services available in these counties
Office Address
8406 Sunset Road N.E. Spring Lake Park, Minnesota 55432

Hours
Monday - Friday
8:00 am - 4:30 pm
Schedule and location of services determined by individual need.