Hire a Candidate
As an employer, you know how important it is to gain a competitive edge in the labor market. Rise can help you find and keep good workers.
Rise matches hard-working, dependable individuals with temporary and permanent employment positions in businesses throughout Minnesota. We can assist you with recruitment, selection, on-the-job training, follow-up support services, and job customization.
Rise helps place people who have varying degrees of educational, vocational training, and previous employment experience in many industries, including:
Clerical
Hospitality
Manufacturing
Sales
Services
Skilled trades
Rise does not charge its business partners a fee for workforce development and consultative services.
And we're only satisfied if hiring Rise workers makes your business better and your job easier. Our team members know how to structure partnerships that work, and you'll have access to our expertise at every state of the process.
See how a Walgreens store manager appreciates working with Rise in hiring a quality employee.
An Airtex production manager credits a person placed by Rise in helping grow her team.
If you're looking for just the right person to work for you, give us a call. Read about some of the people enjoying success in the workplace.
If you are in the Twin Cities metro area and would like more information about hosting a Community-Based Work Evaluation, here is more information. Or check out this Rise Reporter article about Rise's expanded community work site evaluations.
In the Twin Cities: Robert at 612-706-2521; email: rreedy@rise.org
In East Central Minnesota: Mike at 651-257-2281; email: mharper@rise.org
In Central Minnesota: Amy at 320-656-5608; email: acarter@rise.org
For information about the ADA, take a look at: Resources in the Workplace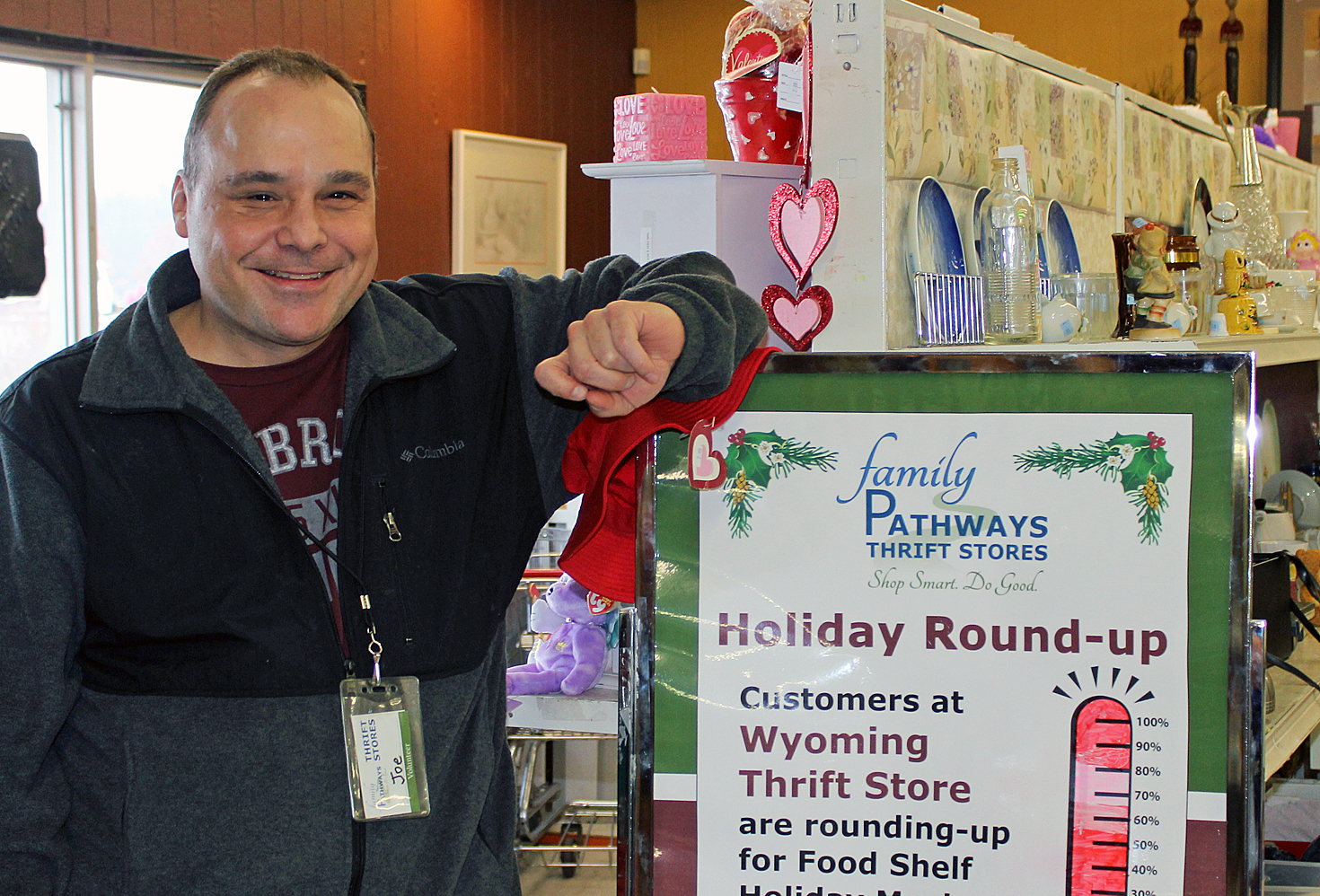 "Joe unfailingly comes to work with a smile on his face and a positive attitude. He is always willing to do whatever is needed for the day. Joe is a valued team player and we are grateful to have him as part of our Family Pathways Thrift Store family."