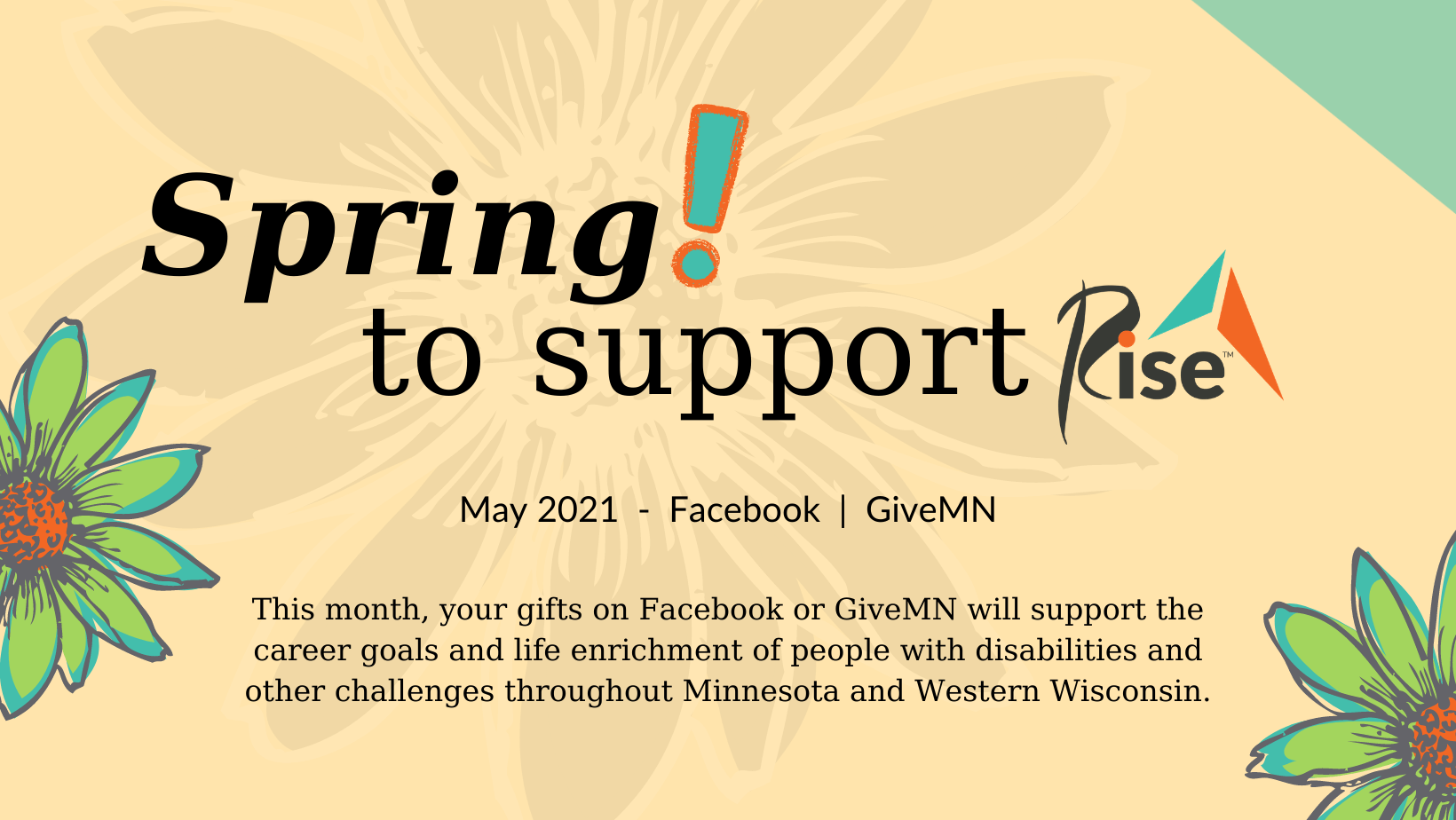 We need your help! Will you host an online fundraiser to support Rise throughout May? We're calling this campaign Spring! to support Rise. You can use either Facebook or GiveMN. We have created some documents to help you create your fundraiser page and get started.
* Click here to read directions for Facebook
* Click here for directions for GiveMN
* Click here for several images you can use on your page and as you ask your networks to support Rise
Reach out to tbrinker@rise.org for support or questions.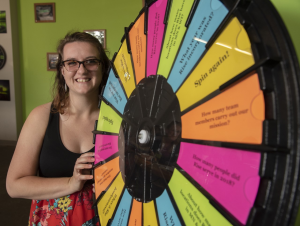 Interested in hosting a fundraiser on Rise's behalf?